Our passion is to equip and encourage women to live joyfully and victoriously in Christ Jesus, no matter what life brings. We desire to be relevant to women of all ages and to discuss real issues, real hurts, and real struggles. Together we will encourage and exhort one another to walk boldly and confidently in our callings.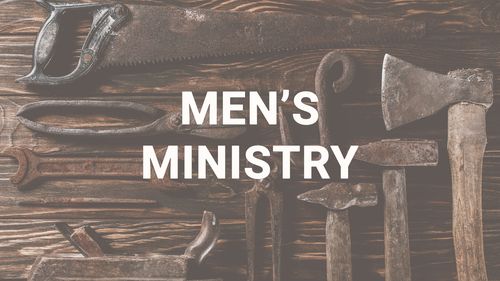 Our mission is to mentor each man and young man to be the man, husband, father, son, and leader that God has called him to be. The goal of the mentoring process is to create mature men who accept responsibility for their actions, resulting in living the principles and absolutes of Biblical truth.
Marriage is God's idea and is blessed by Him, yet it's often not easy. From communication breakdowns, to major hurdles and hurts. GHFC Marriage Ministry helps couples to navigate through those landmines and strengthen their marriages and go from barely surviving to thriving. This ministry is designed to come alongside couples with a variety of resources and personal help to promote Christ- centered, covenant marriage. We desire our marriages to bring honor to God, joy to our families and hope to the world inside
We'd love to hear from you. Fill out the form below to get started.